Private Garden/Vacant Corner


2018 - Ongoing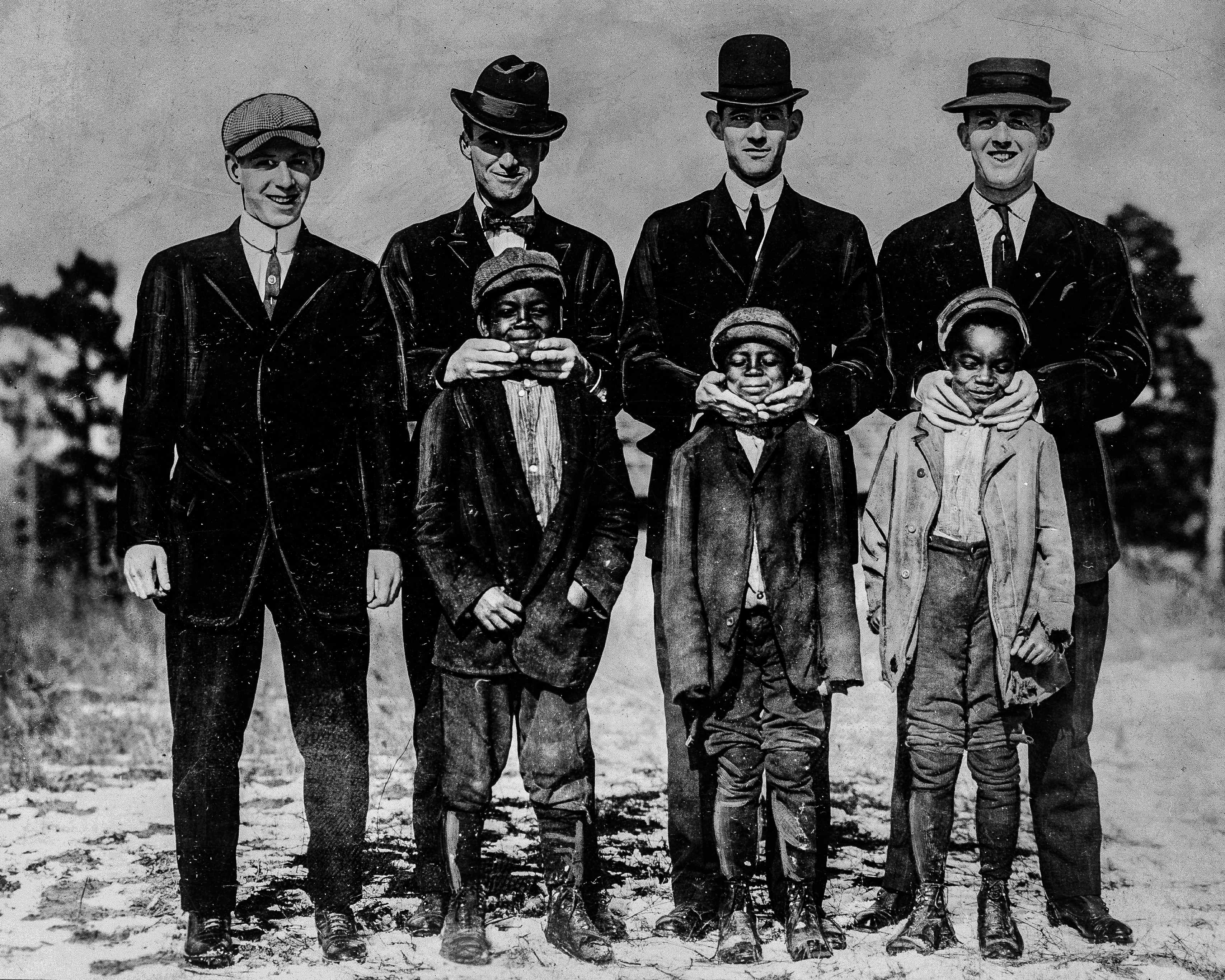 PrivateGarden/Vacant Corner is
diptych
that explores Adverse Childhood Experiences (ACEs) and the black community.
Hinging
a
photo-book and video as the dyad products of a decade long artistic practice in photography, writing, curatorial practice, and imagetext. In a forthecoming photobook fabricated to look and feel like a planter box Bradley sets a trap for attention Through his own
poetics of social engagement
Bradley shares specific events, and at the same time creates metaphors, and abstract, notions about traumatic experiences. Using multiple "personas" -- he, I, etc. to tell his story.
In a joint video, these literary personas share one voice, foregrounding disassociation as a narrative device. Bradley allows viewers to experience disassociation through him. One voice narrates a video collage of archival photographs from the Library of Congress, portraits of black boys, landscape photographs and recent video of Philadelphia, cut with talking head footage of the artist reading from his poem
Private Garden/Vacant Corner
which gets its name from a landscape design solution proposed for vacant lots in disinvested areas of Philadelphia in the early 2000's.